We will be open Saturday, June 25th & July 16th
10 AM to 1 PM


We are also open TUESDAY & THURSDAY 3:30 to 5:30 until May 19th. 

Please mark all these dates in your calendars.  


•
 
In other news, Bright Minds Africa is a client of ours. They are shipping books to Africa and recently sent photos.

.

A new library will go here.



A library ready for the kids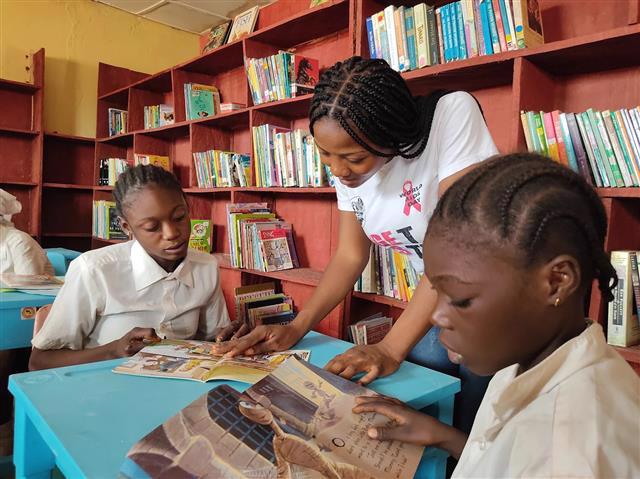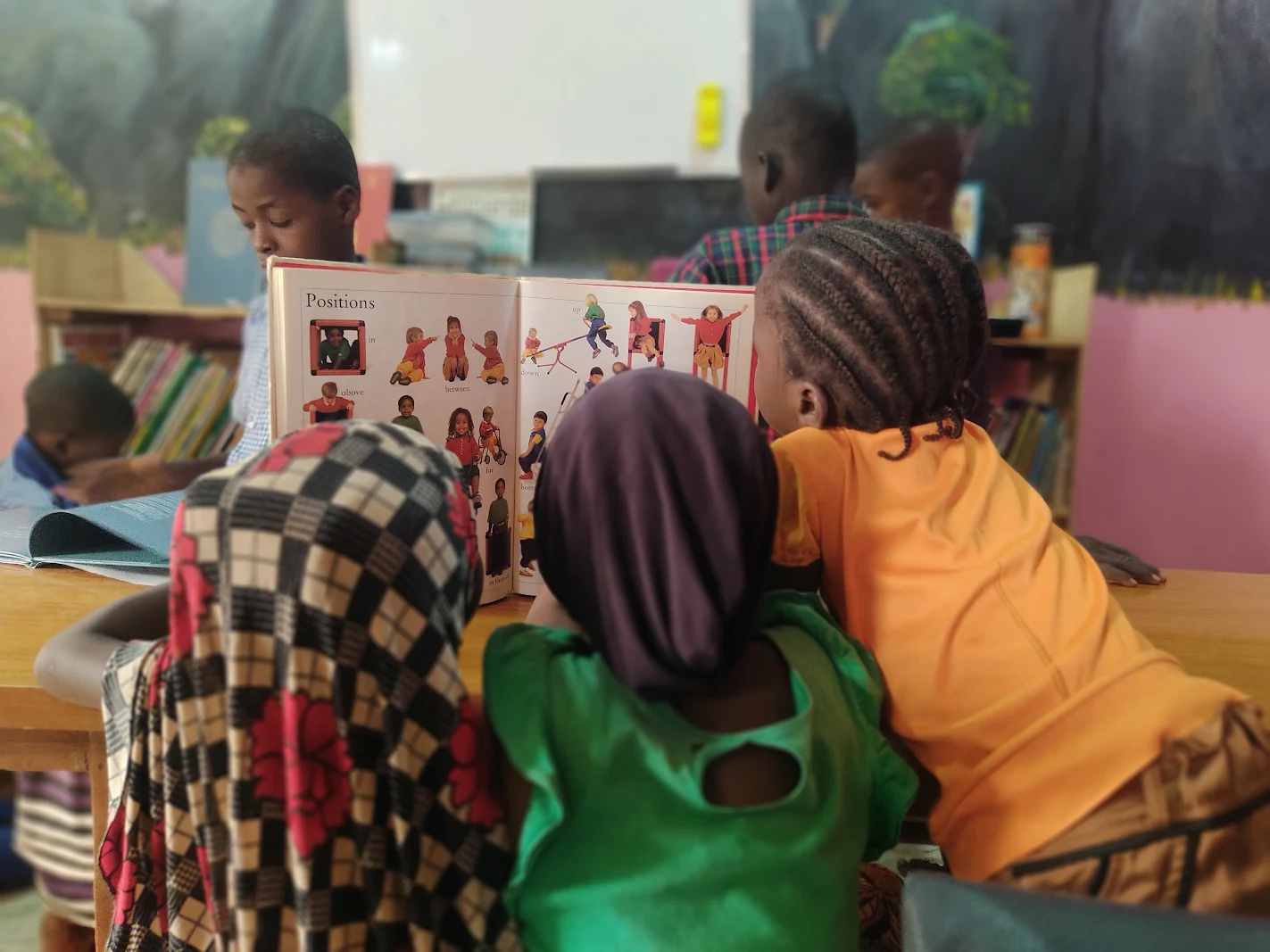 And here are the kids reading our books

 You know our rules.
Ventilation in our basement is still not great so we cannot allow anyone who is not vaccinated. 
YOU MUST BE FULLY VACCINATED AND MASKED. 
 NO CHILDREN ARE ALLOWED. 
PLEASE DO NOT COME IF YOU ARE SICK. 

People who have gotten books from us in the past will only need to sign out. Anyone getting books for the first time has to fill out a form printing name, work site, city and personal email.  Please count your books as you choose them and sign out at the desk. 

We are located in the basement of the First Congregational Church at 2501 Harrison Street.

We are open for book donations and book giveaways Tuesday and Thursday from 3:30 to 5:30. 
It is nice to be back sharing books with you again,

Ann & the Book Team


 Unsubscribe | Manage Subscription | Report Abuse