We are ready to open again and give you some wonderful books. Every one who comes will get a bag or box of age-appropriate books.  In addition you can choose a special gift.  

A class set of one of the following brand new books.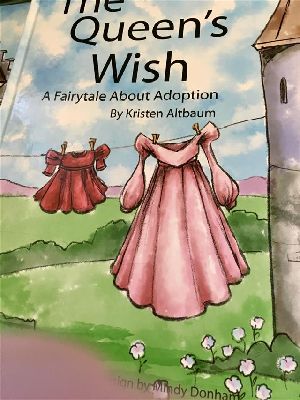 If you teach Middle or High School, we can give you a boxed set of this Phillip Pullman series. 
 

The volunteers who will be helping tomorrow have all been fully vaccinated. They are the only ones allowed inside the building.

Here is what you need to do:

       Wear a mask and line up safely distanced at the purple door.      
Bring a card neatly printed with your:       
first & last name 
personal email
work site
city

 Tell the volunteer at the entrance what you need and we will hand it to you. 

We are only planning to open one day a month for now. As always, we are eager to get books to kids as efficiently as possible. This year has been incredibly hard for children and those who work with them.  It will be so rewarding to see all of you tomorrow. 

 Ann & the book team