We have some great surprises for you!
The book project never ceases to surprise us. While we were closed, cases of brand new books arrived. We keep finding more and more great titles. Now that the volunteers are all vaccinated, we are eager to get these to you.
Once again, we cannot allow you in the building. We will hand you a box or bag of age appropriate books at the door. Then we will encourage you to choose a class set of one of our special selections.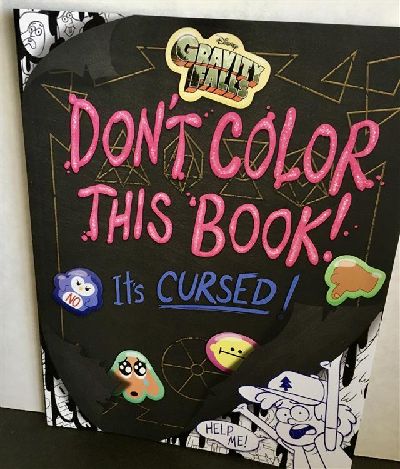 I cannot post photos of all the choices in this email so I will try to post a few that might entice you to come in.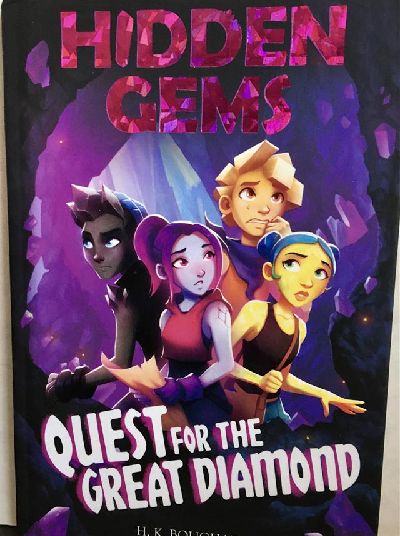 The procedure remains the same:

Bring us a card with the following information:
1. Your first and last name
2. Your work site
3. The city you work in
4. Your personal email

We hope to get all the large sets of book organized for you before the giveaway. Obviously, there may be some real surprises.

We hope to see you soon.
Ann & the book team