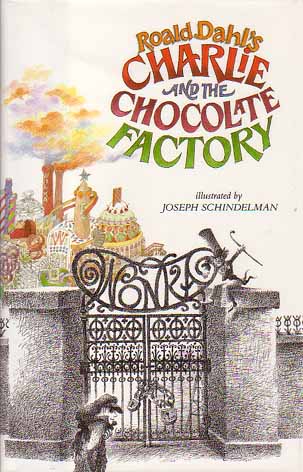 Do you remember being read to as a child?  If you do, is it a happy memory? What books do you remember being read to you?  Quick: What was your favorite book when you were little?
Some books glow in our memories but don't stand up to the test of time, or of our growing up; some do.  Have you re-read your childhood favorites?  If you have, do you still love them?  Have you shared them with the children in your life?  Did they love them as you did?
Tell us.  We'd like to know!